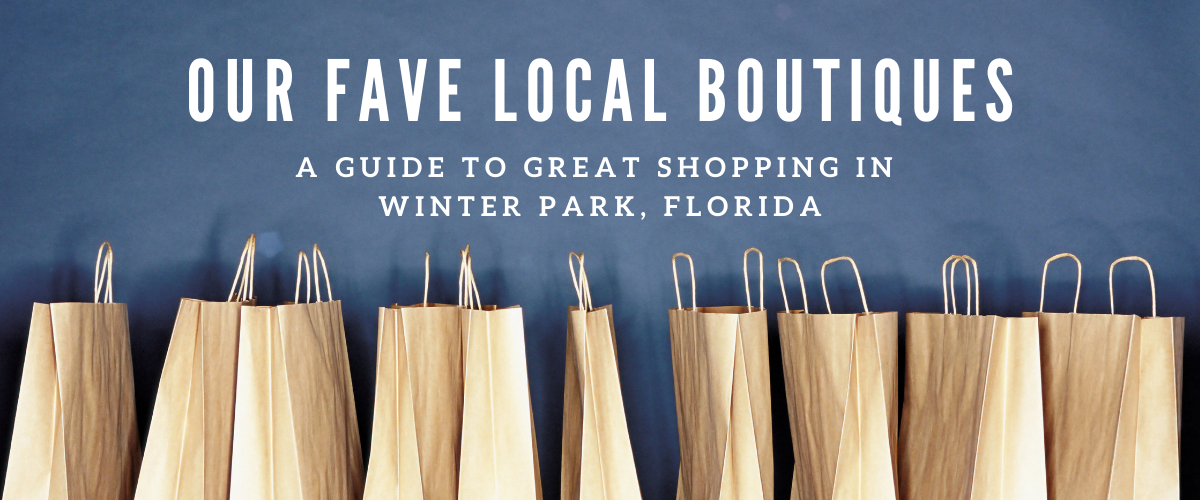 Yes, we shop for a living, but that doesn't mean we don't do it recreationally, too! These are some of our go-to spots for finding great gifts, clothing, and more.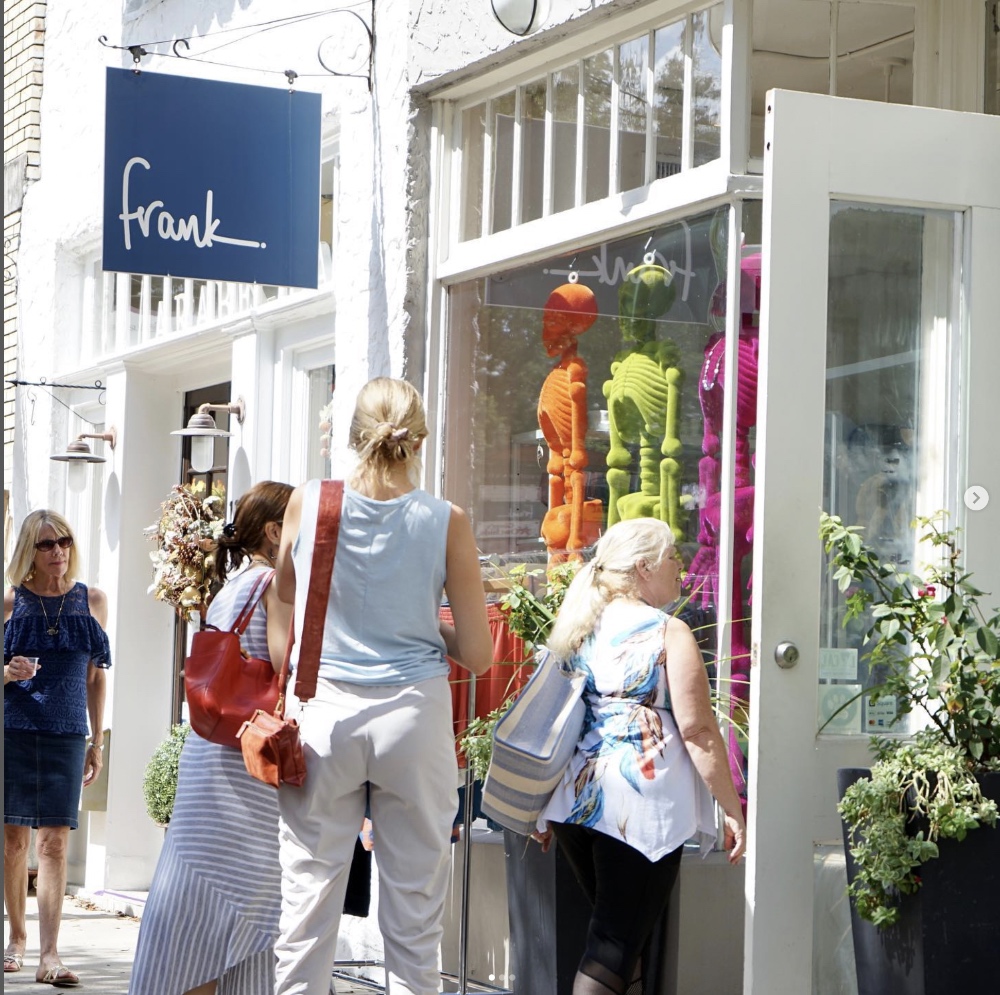 Frank
Frank has the most charming assortment of great gifting- very well curated, light, bright and easy to shop. We are obsessed with her apparel offerings- Banjanan is such a unique find and Kerri Rosenthal is very groovy. Also the place to pick up Estelle Colored Glass, Camp Cocktail Kits (a fave hostess gift) and gifts for kiddos, too. There's even a selection of men's gifting, which is always a great find. The owner, Tracy, is a delight and really knows her stuff.
Visit Frank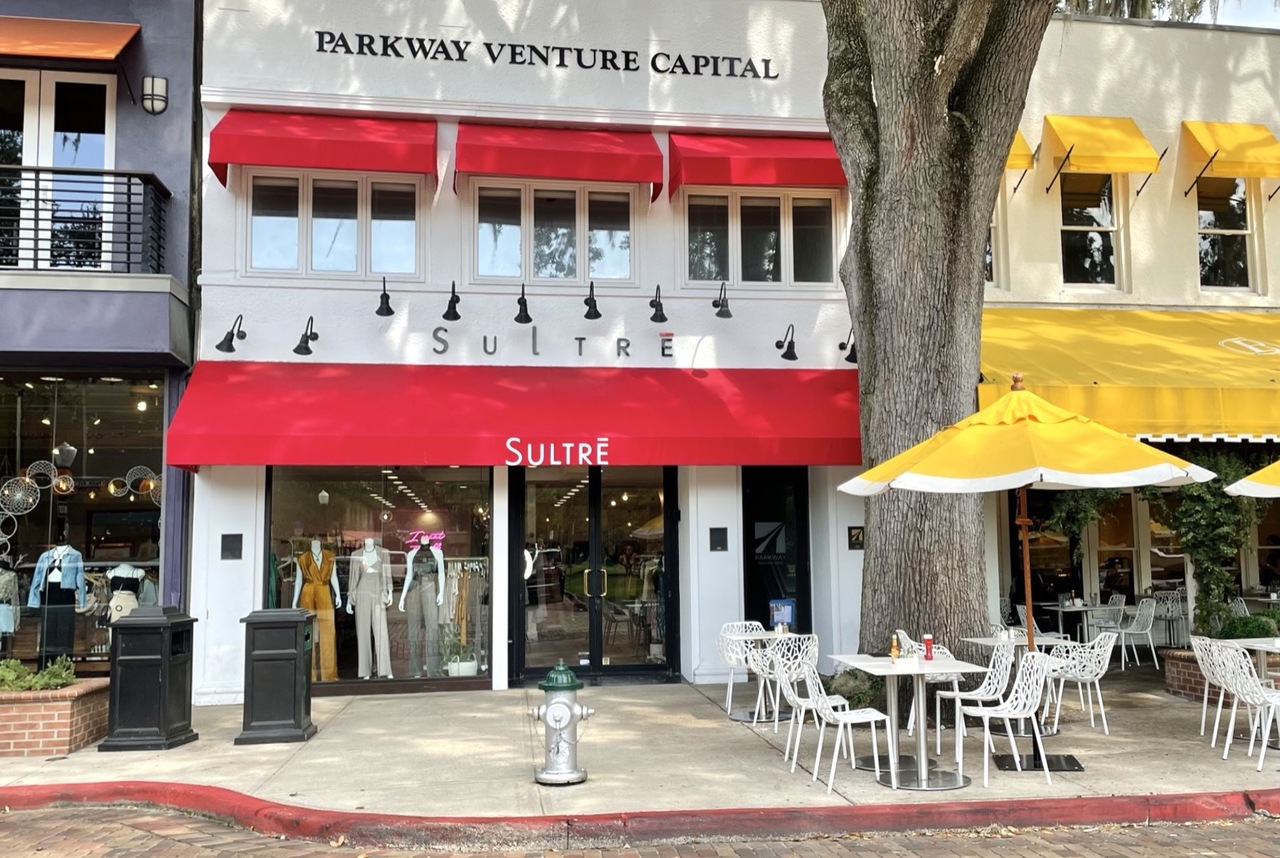 Sultrē
For a sophisticated gal, Sultre is a one-stop shop. She's our local source for Veronica Beard, Cult Gaia, Ulla Johnson and all those amazing, contemporary lines. She sources great swim and accessories, and her look is confident and fashion-forward while still being wearable. If you need to impress at work, or have a fabulous vacation planned, this is your spot!
Visit Sultrē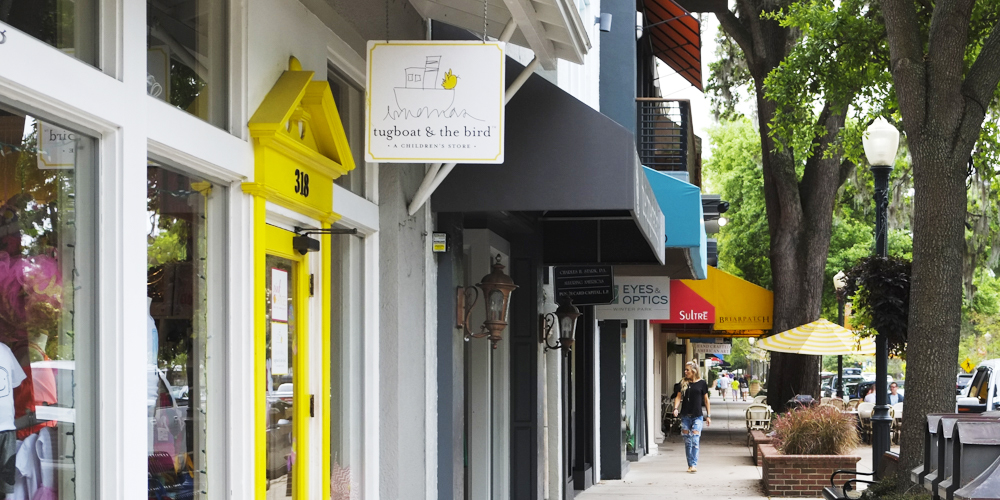 Tugboat & the Bird
If shopping for your little ones, nobody does it better than Park Avenue staple Tugboat. You can find soft swaddling accessories, baby gift, and clothing and accessories for children newborn-12. All the hottest toys and latest trends in kids clothes and gifts. A must-visit if you're traveling with little ones!
Visit Tugboat & the Bird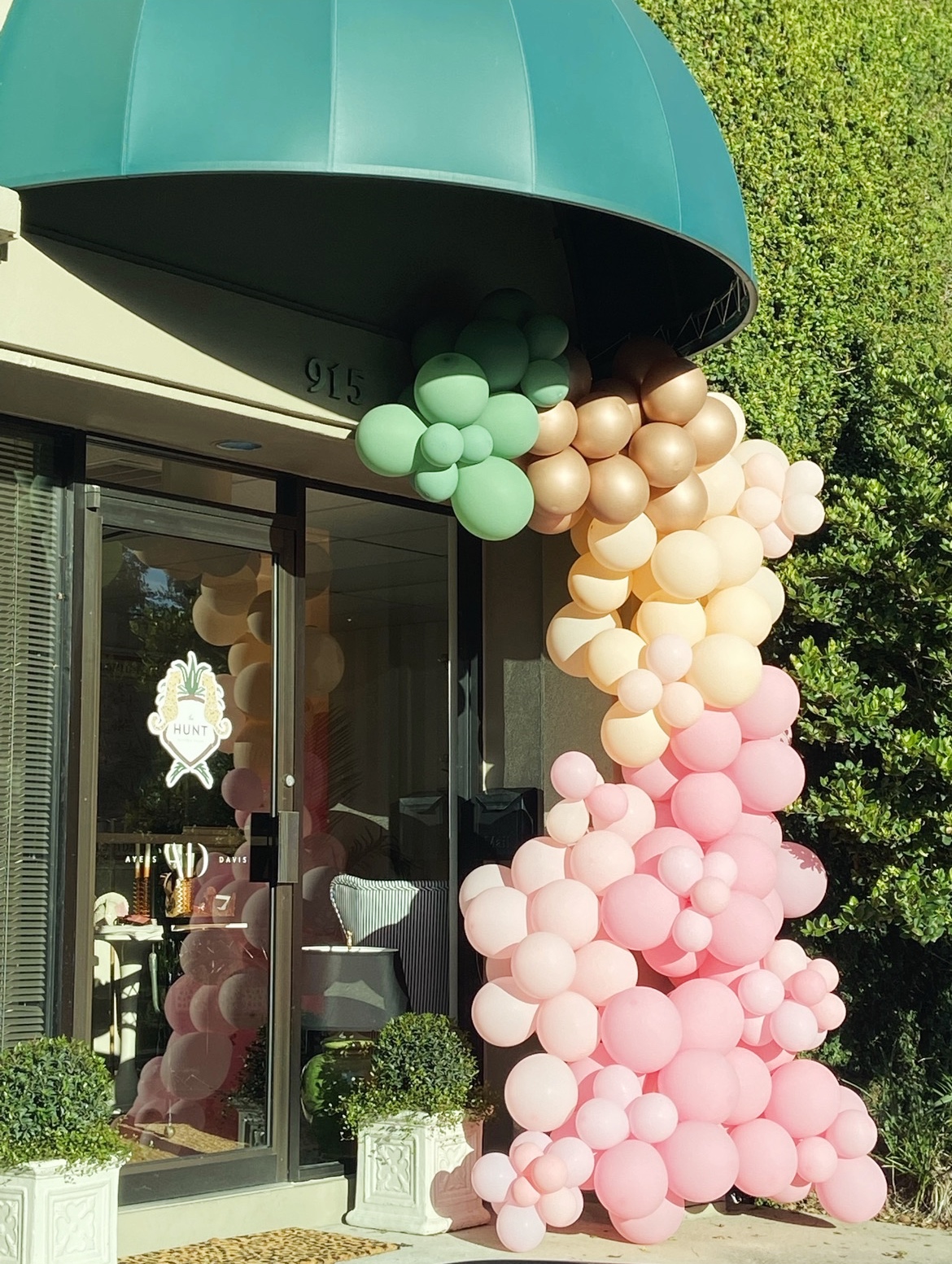 The Hunt
The Hunt, open limited hours, is worth planning for. Beautiful home accessories and pillows, hand-picked by interior designer/owner Lise. The Hunt features Wade & Gray earrings and Pink Reef accessories. There's a great selection of vintage glassware, and you can take home the rattan bar cart, too! Vintage Florida vibes with a twist!
Visit The Hunt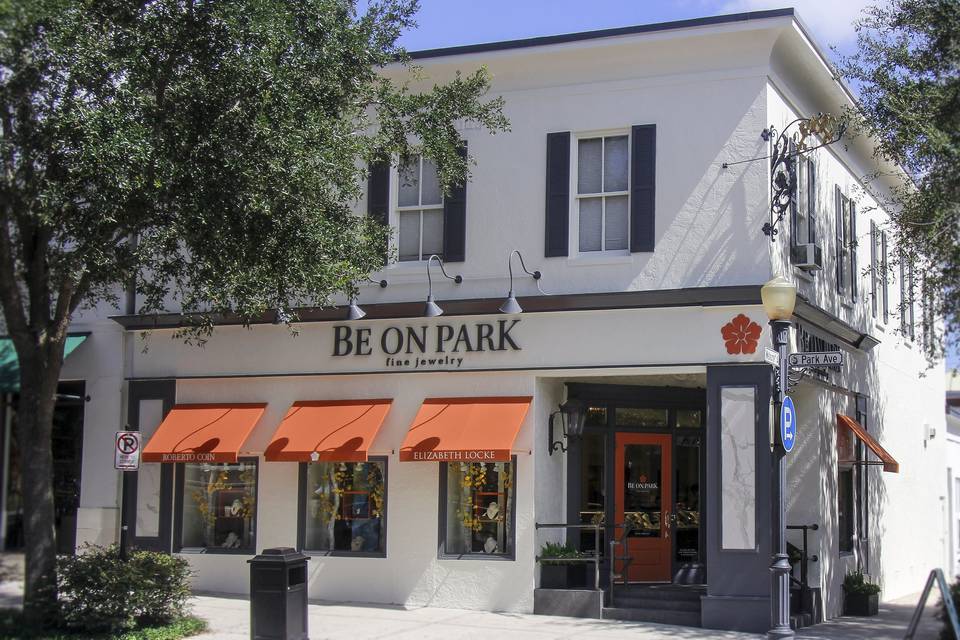 Be On Park
When you need something special, the amazing staff at Be will guide you through. They are product experts on the phenomenal brands they bring to town. Your home for Elizabeth Locke, Penny Preville, Shy Creations, Kwait and special treasures owner Emily brings in from her far-flung buying trips. Also home to an art gallery and great gifting. Be sure to pet shop dog, Monkey, for a guaranteed smile.
Visit Be On Park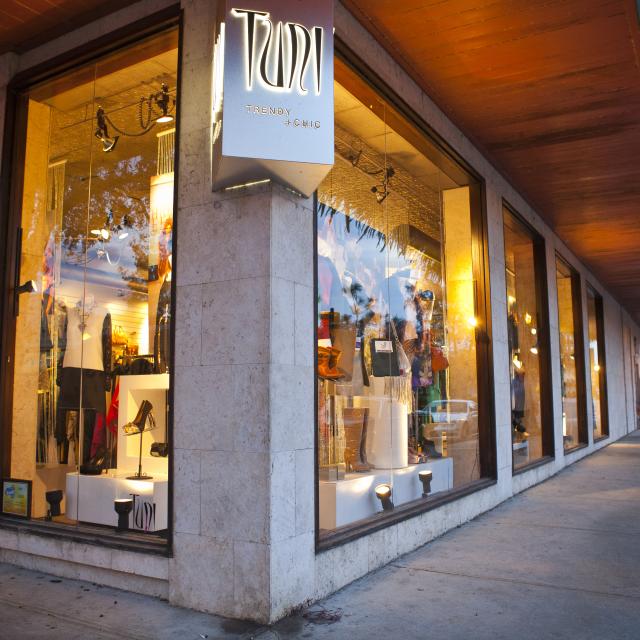 Tuni
Tuni is a Winter Park institution- they are always on the forefront of what is trending, and the staff is so helpful in making suggestions with their trained eye. They carry the latest from Trina Turk, Halston, fun sunnies and everything you need for night on the town. Also a source for shoes- so hard to find in our town!
Visit Tuni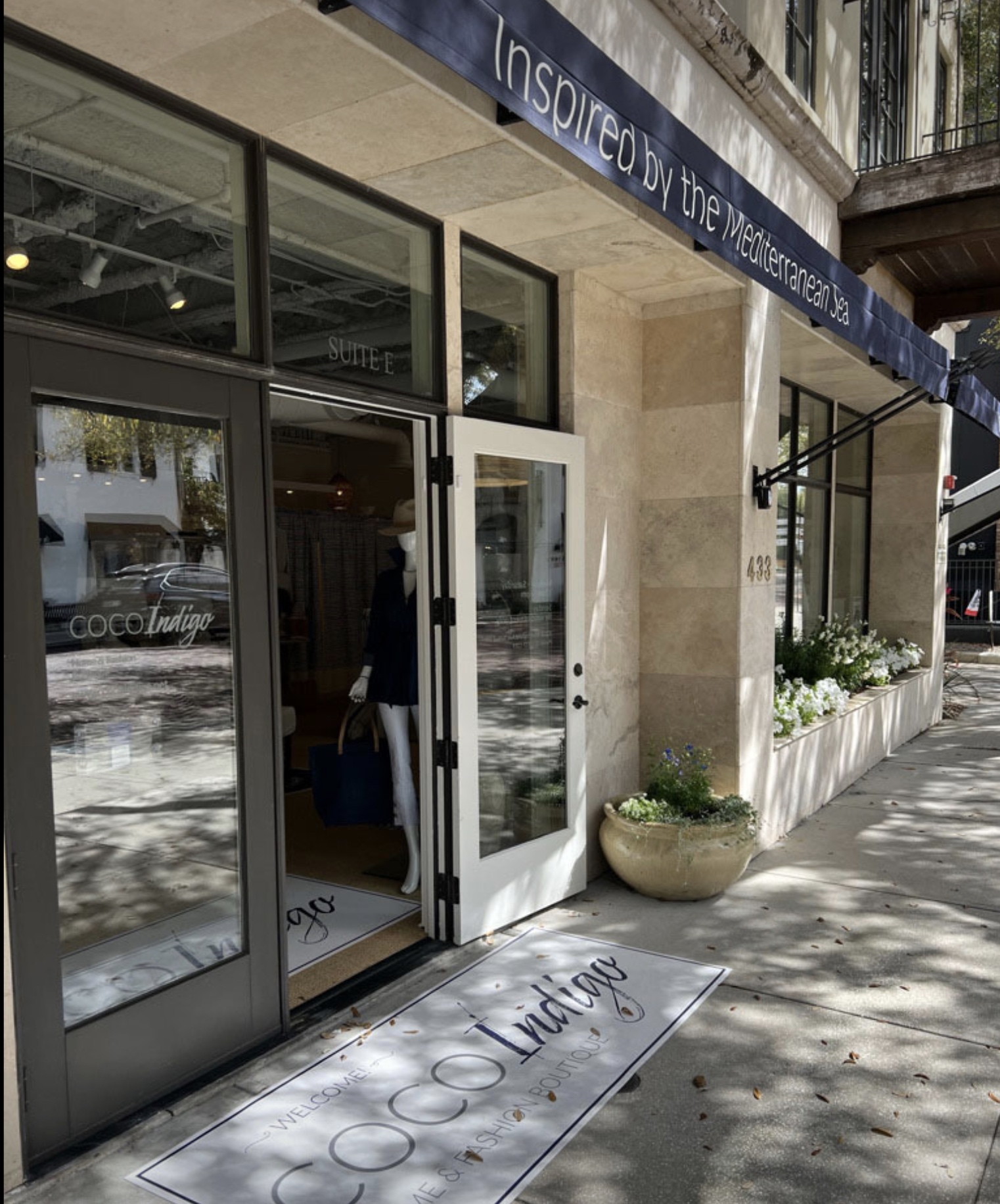 Coco Indigo
Inspired by the Mediterranean, this neighborhood shop carries all the shades of the sea. For home, closet or gift, if you love the classic combo of blue and white, this is a must- "sea"! Light and breezy all around.
Visit Coco Indigo