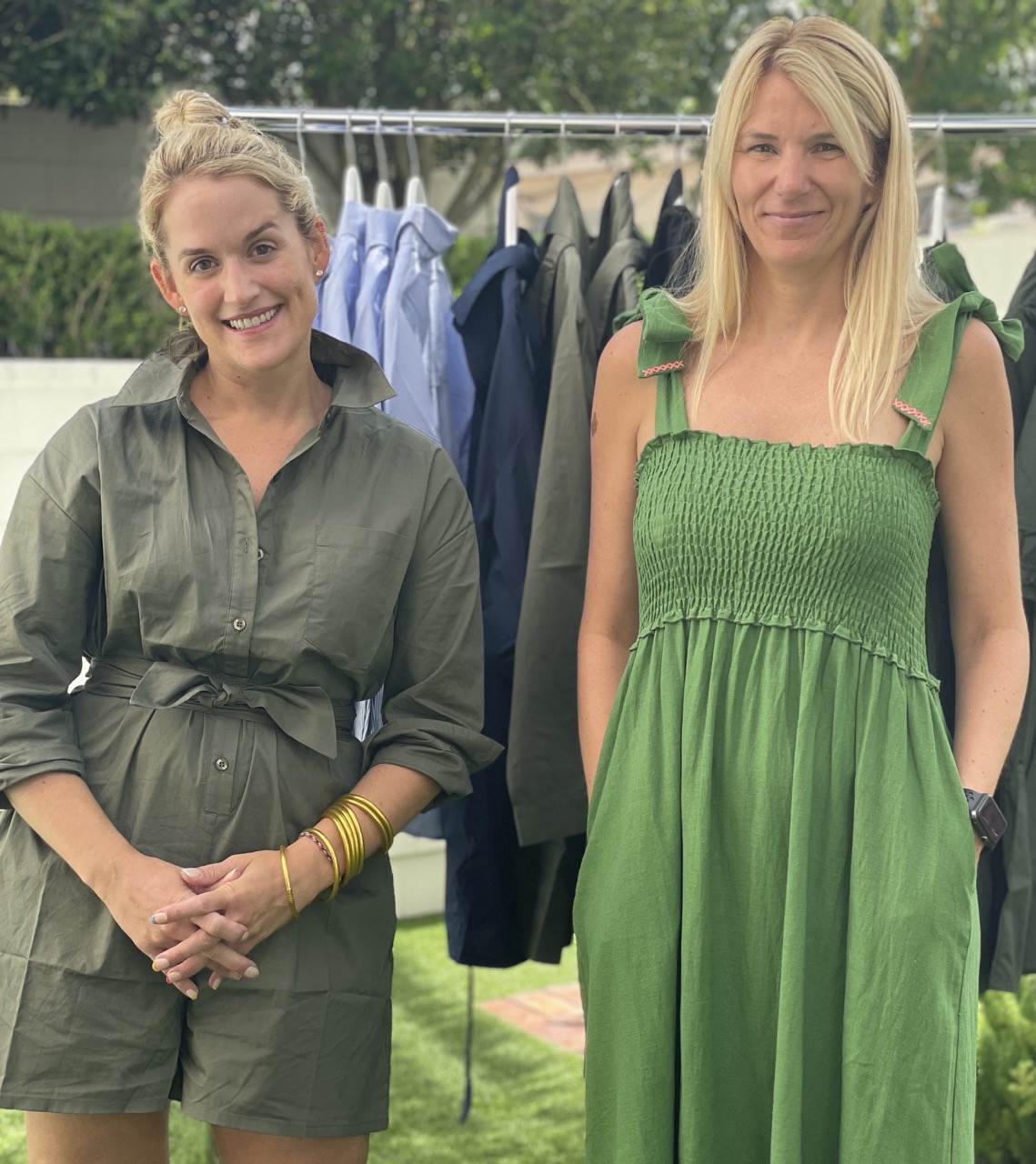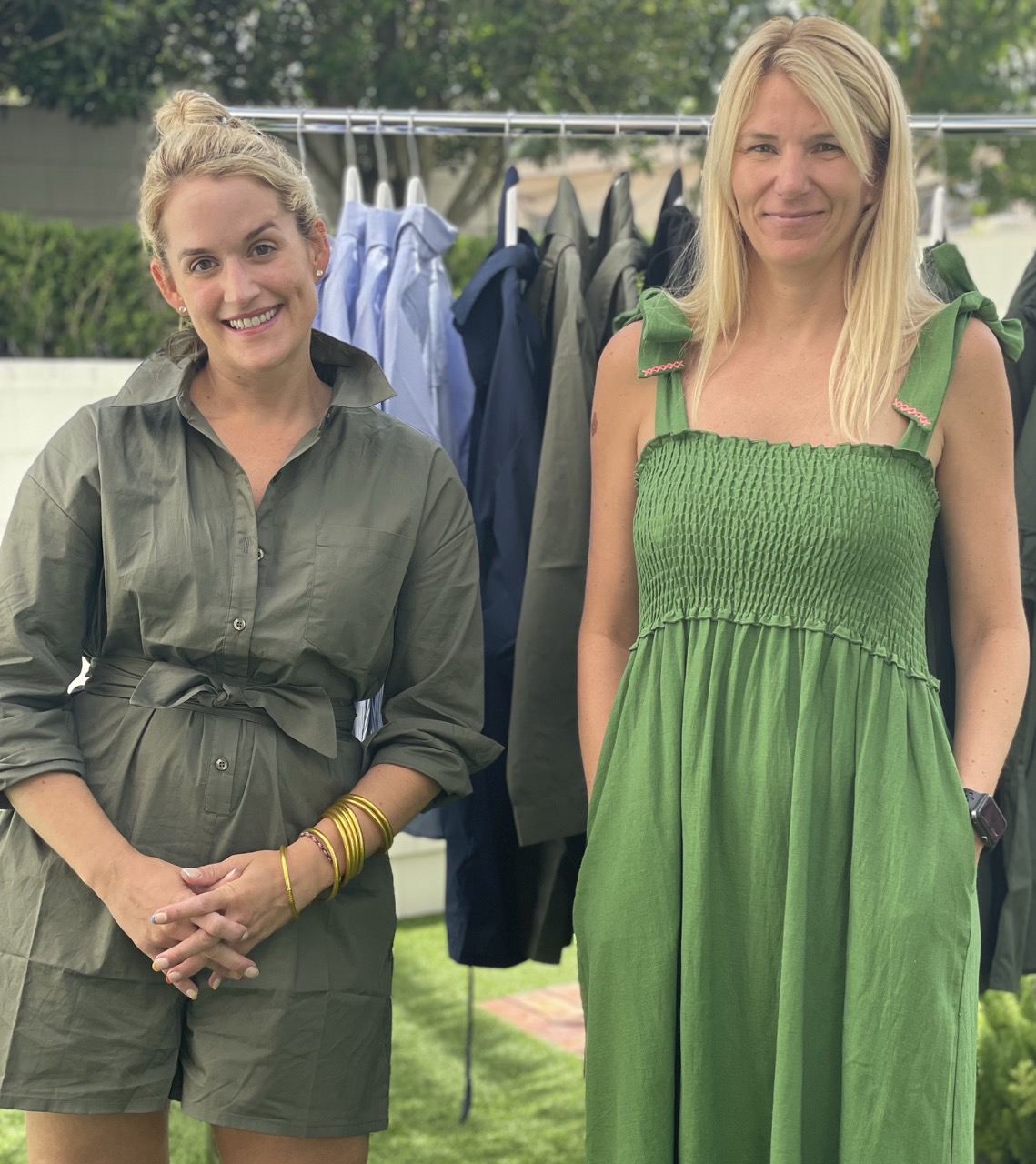 Caryn Lawn: One Size Wonders
One of our favorite lines and it's magical fit!
It's late summer here in Winter Park and the living is easy. Yes, it's hot and yes, it's humid but we Grove Girls (that, of course, includes you!) know how to live, Florida-style. All of us, both those who have lived here our whole lives and those of us who are now fortunate enough to call it home, have adopted certain practices of life and styles of dress that express who we are and how we choose to live.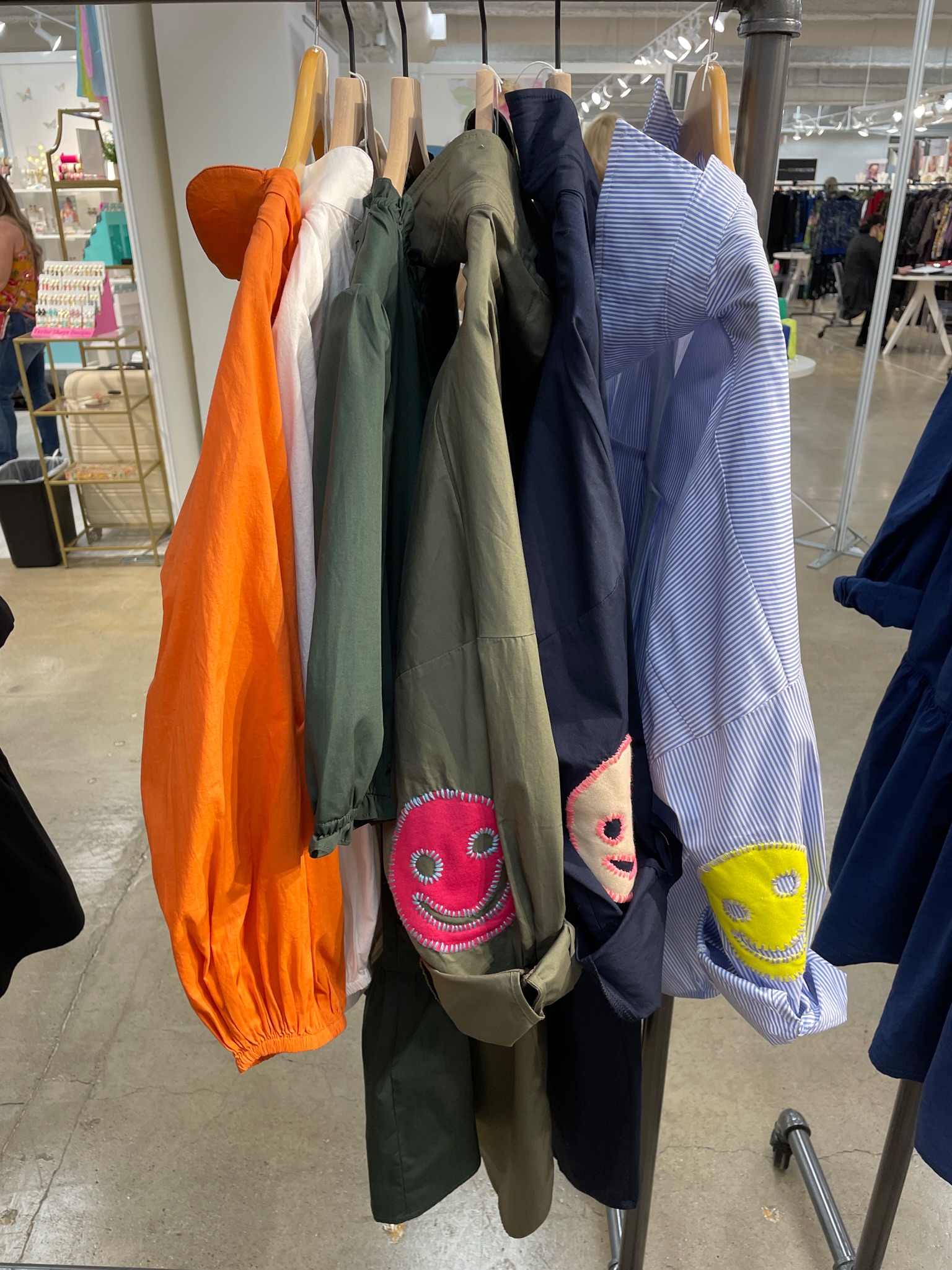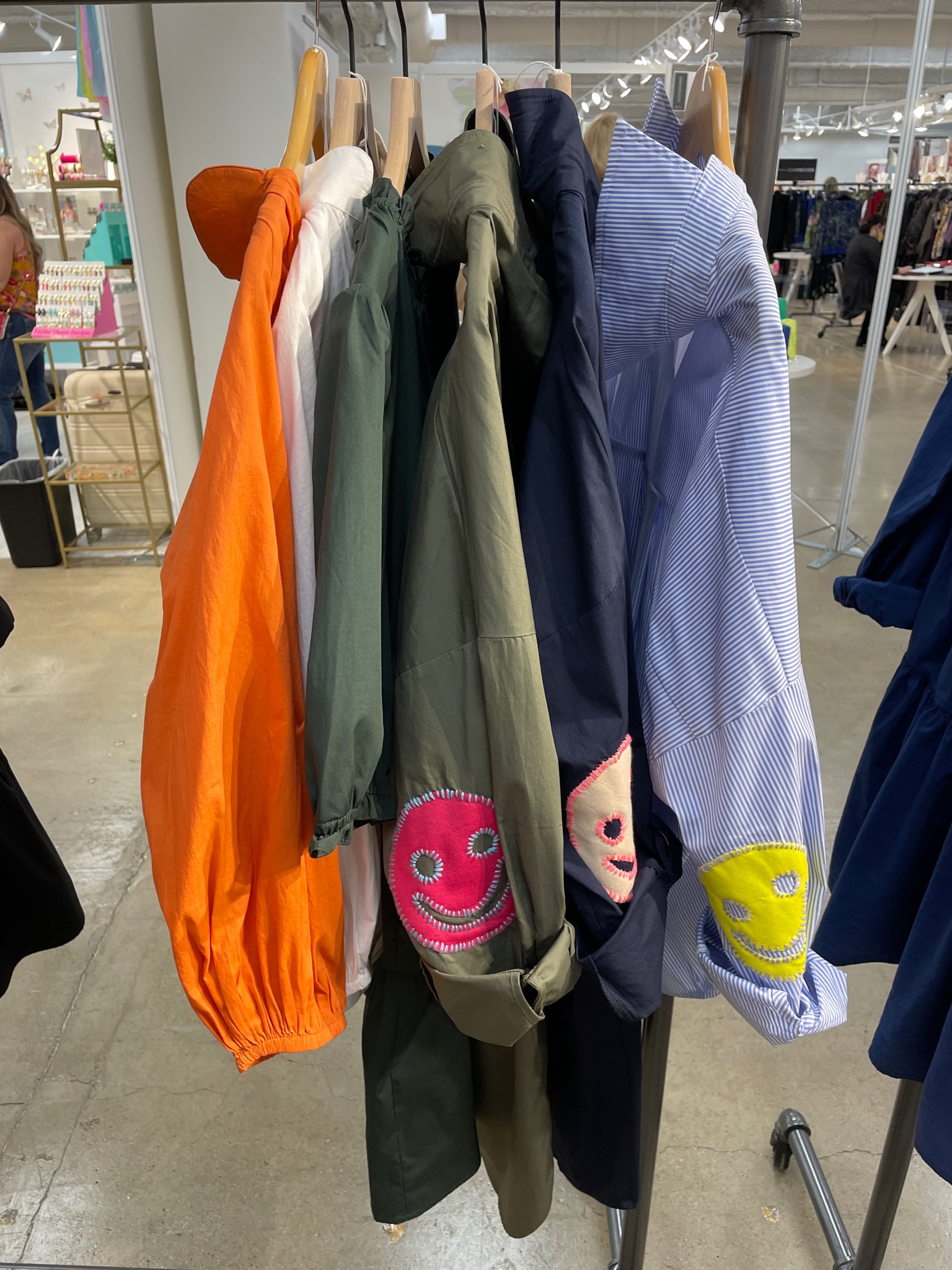 Where it started:
When we go to the various Markets around the country - Las Vegas, Dallas, NYC, Atlanta, etc.- we carry this "Grove Girl" aesthetic with us and look for designers who express it. A few years ago we happened upon Caryn Lawn and immediately knew that we had to have it.
Caryn Lawn is a Dallas, Texas based boutique brand that hits the sweet spot of the "3Cs" - chic, classic and comfortable. One unique plus is that most of her clothing line is "one size fits most", covering sizes from 2 to 12. Ease of wear is the basis of each Caryn Lawn garment - put them on to look great and feel great all year round.
Caryn Lawn's Rachel Rompers are a new addition this season to The Grove Winter Park. They epitomize the things that we love about her style. A tailored but relaxed shirtwaist top with a generous collar and cuffs melds with bermuda length (depends on your height, of course) shorts, a little longer than normally seen in a romper. These styling decisions give a chic and classic look to what is normally a more casual combo. Jewelry and footwear can dress it up or dress it down. With a 'pop-able" collar and rolled sleeves there are a myriad of accessorizing choices - necklaces, bracelets, earrings even a colorful scarf for an outstanding autumn look!
More Faves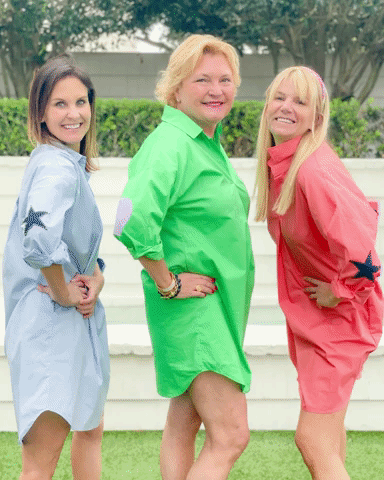 Preppy Dress
The Caryn Lawn Preppy shirts and dresses with their signature elbow patches have become a Grove Winter Park year-round staple. We LOVE them!
Peep Preppy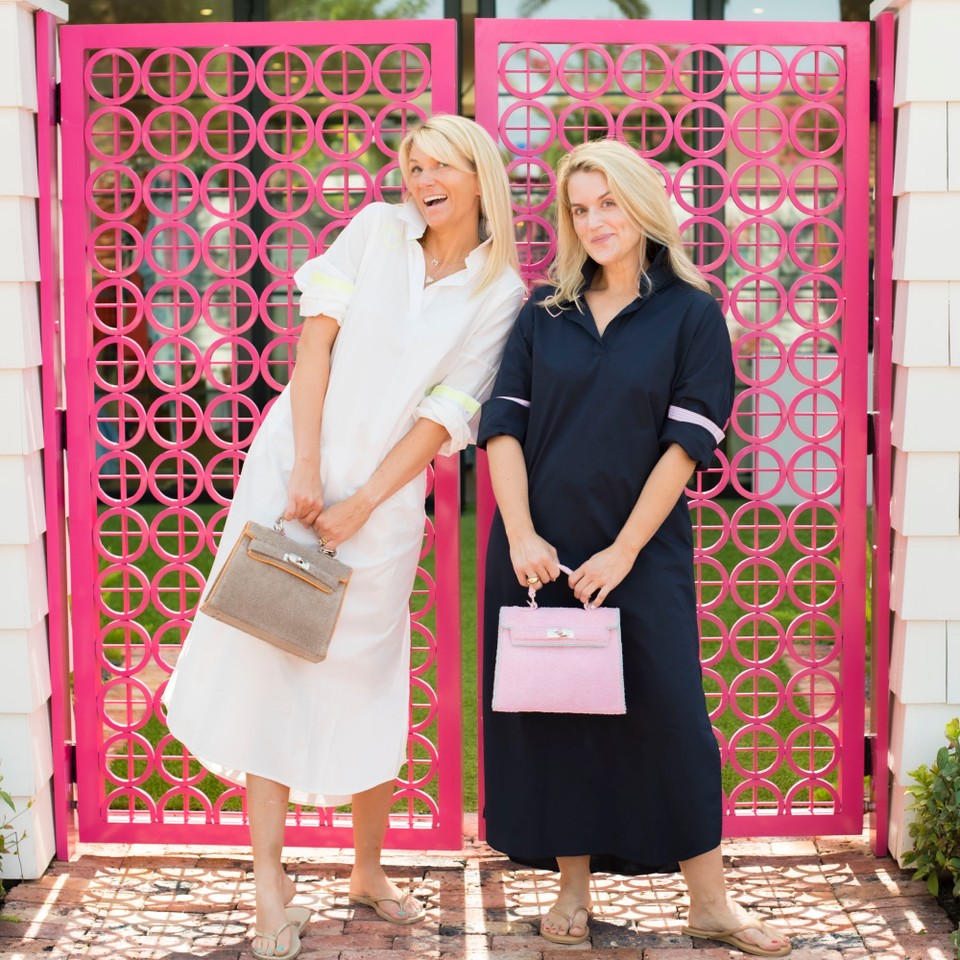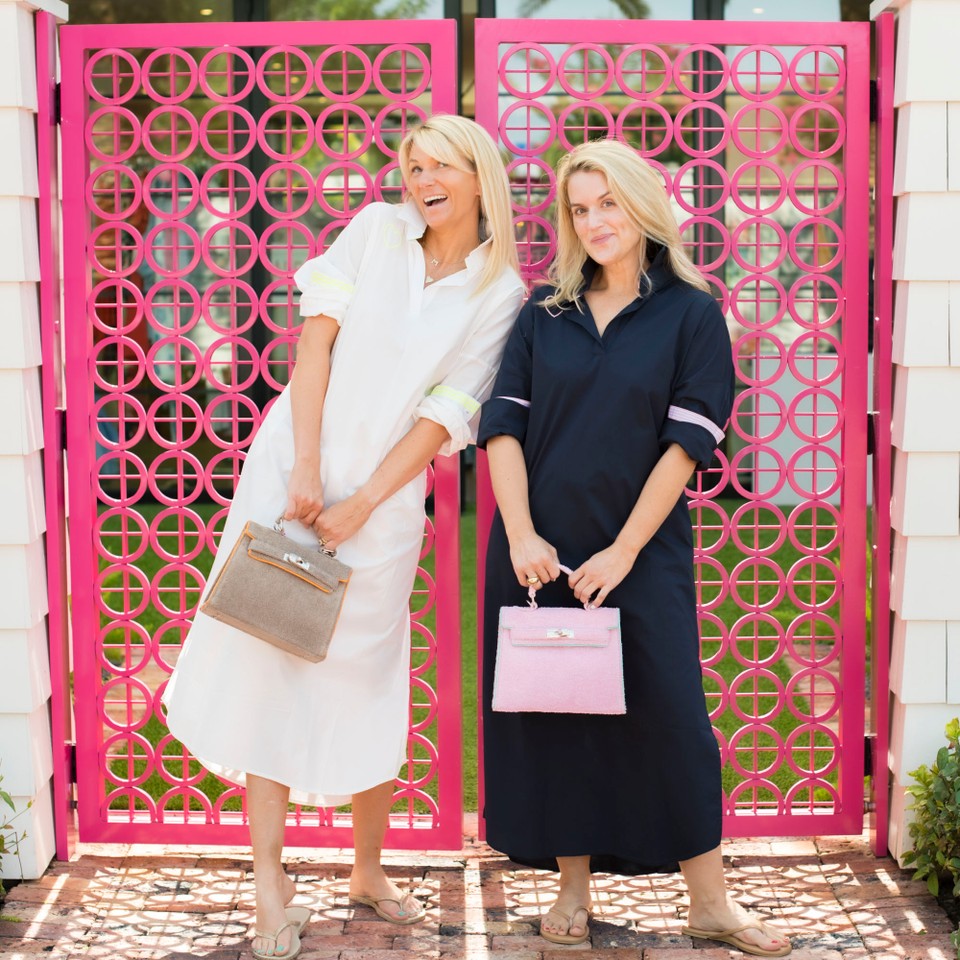 Susie Dress
Caryn Lawn provides a comfy cut, classic styling and the all important attention to detail. See it now at The Grove Winter Park and stay tuned for more of Caryn Lawn's "3C" designs this fall.
See Susie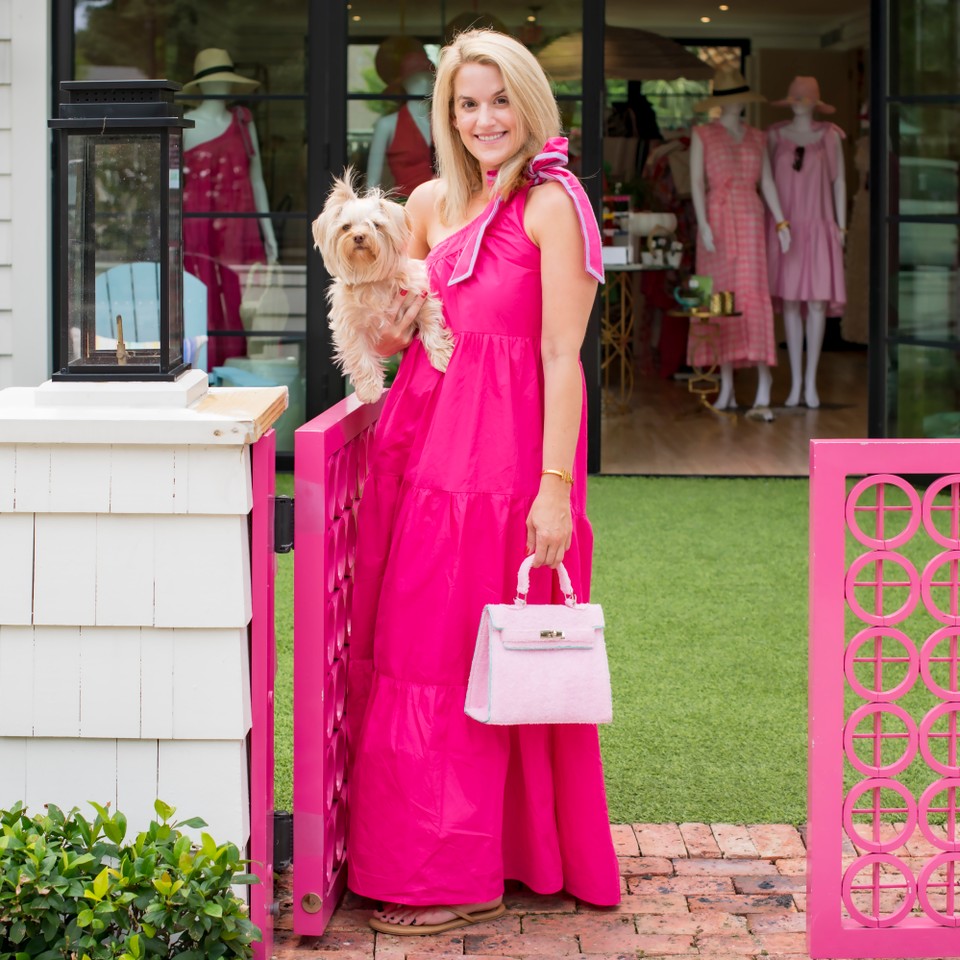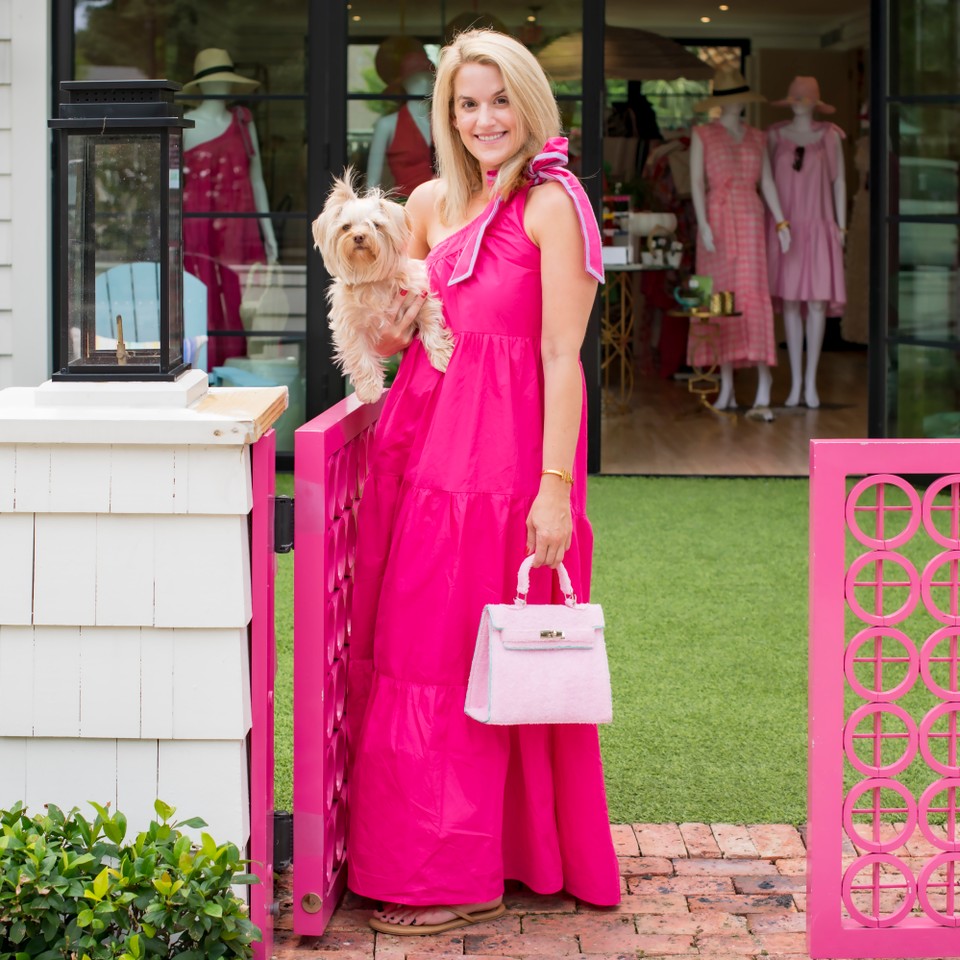 Mia Dress
One shoulder and relaxed fit, easy to throw on and go. Wear with a casual sandal and it's super chic! Hand stitched details on the bow.
Meet Mia